Spent yesterday at Edervile NC just outside of Carthage, NC at Ken Eder's show Ken has the largest collection of steam tractors in the world. He also has built a building just for IH items and is set up like a dealership. He came and got the tall IH sign from me on Labor Day this year. Saw Breden Dixon(64140) there also. Enjoy; the pictures don't do this show justice.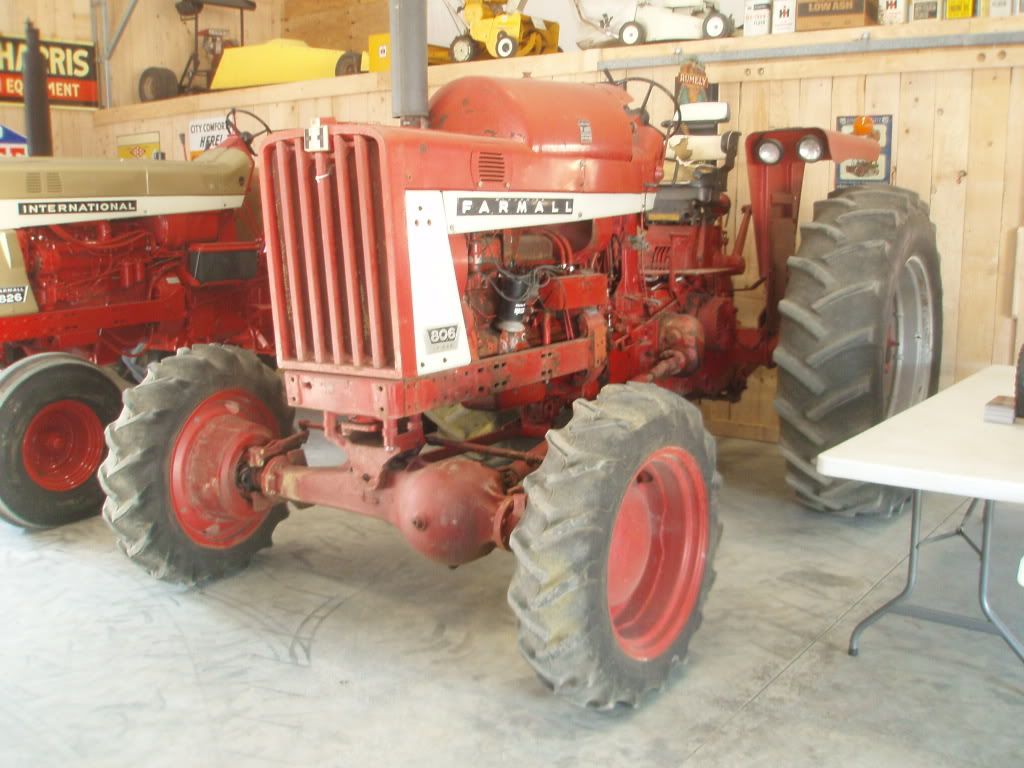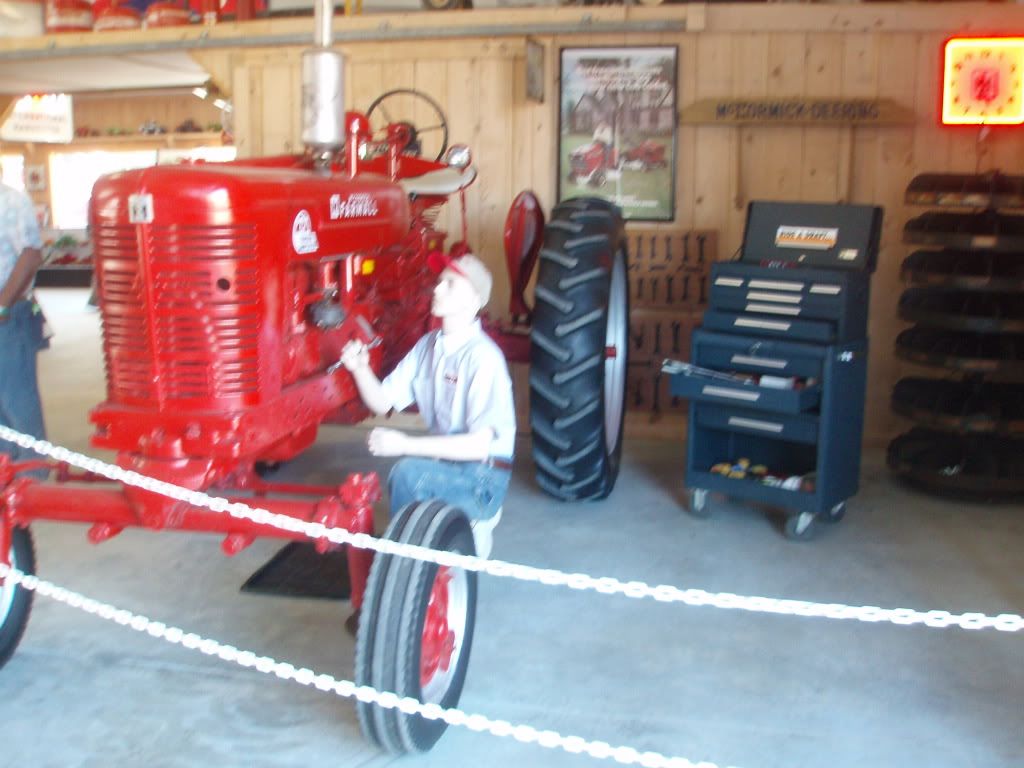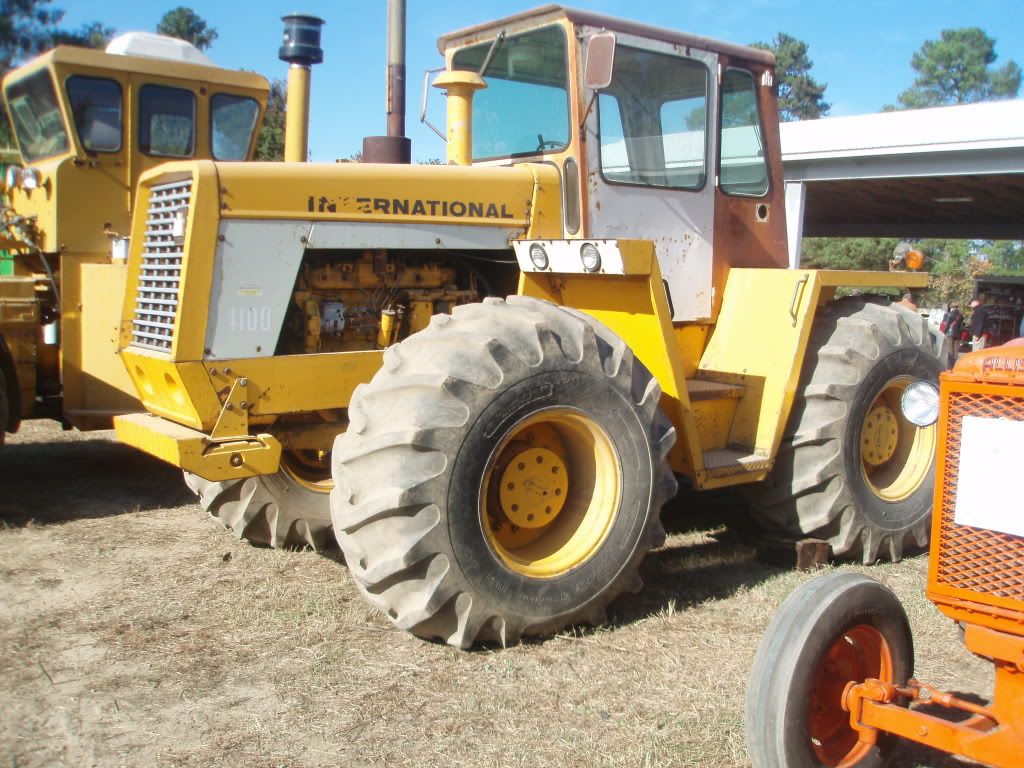 Windrower from Lamb & Webster
His theme was a Century of Progress. This bridge Beam says it all.